The National Steering Committee Awards are the States' premier environmental awards program for recognizing outstanding environmental performance, programs and individual(s).

These awards honor and recognize small businesses, individuals, trade associations and others who have made significant contributions to protecting the environment.

Thanks to Ed Bakos for heading up the awards subcommittee and to the Promotional Subcommittee for publishing the press releases.
Four different awards were presented in the following categories:
Illinois SBEAP receives 2016 Small Business Environmental Assistance Program Award: This award category showcases accomplishments of a Small Business Environmental Assistance Program nationwide in the areas of compliance assistance, sustainability, advocacy, and collaboration. Press release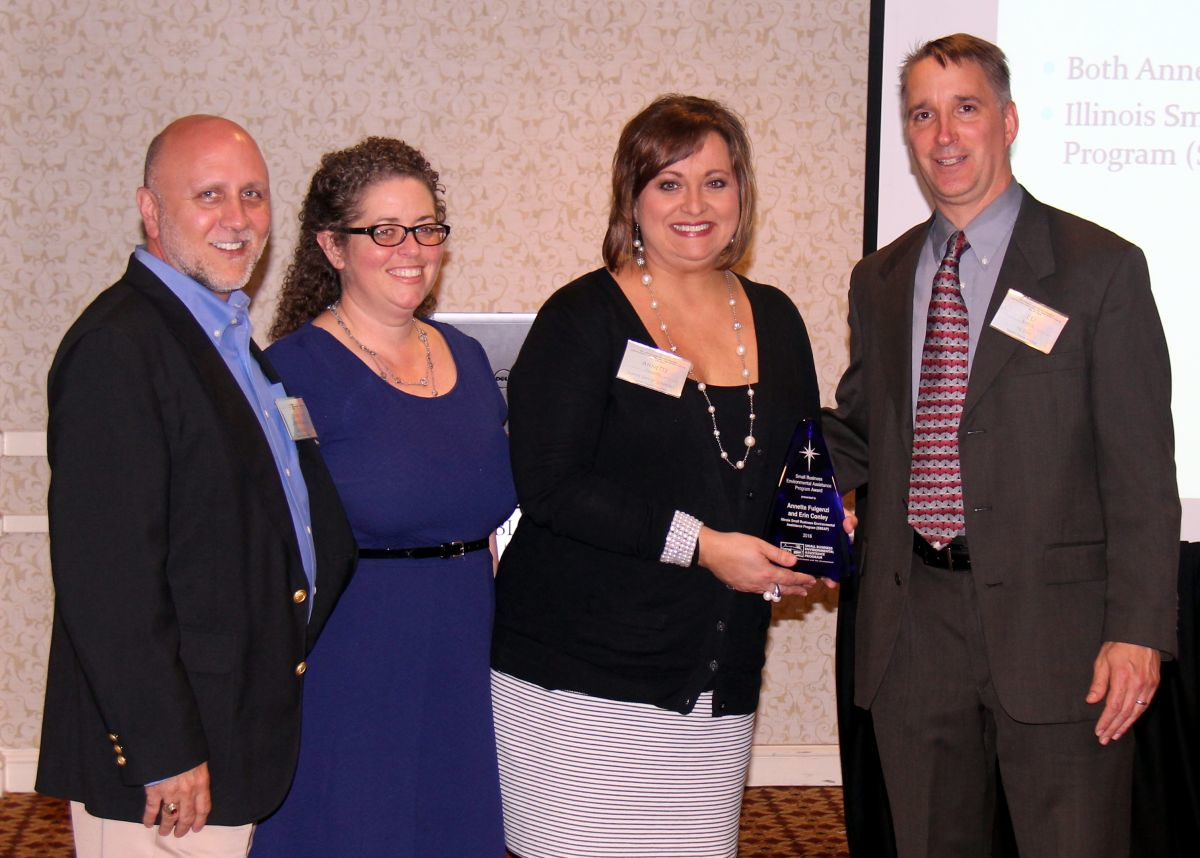 Henke Manufacturing receives 2016 Small Business Environmental Stewardship Award: This award category showcases the accomplishments of a Small Business nationwide in the areas of compliance, sustainability, advocacy, and collaboration. Press release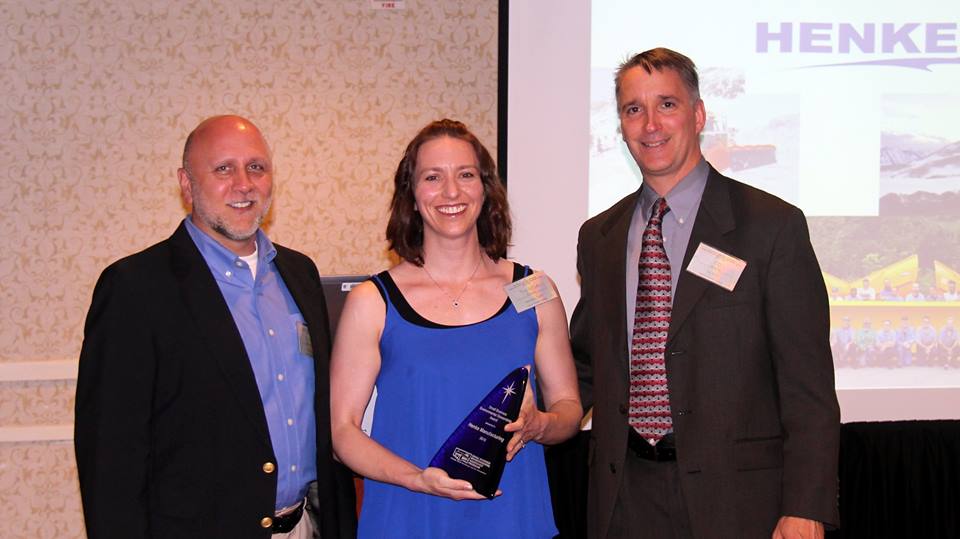 Printing Industries of America receives 2016 Small Business Trade Association Environmental Leadership: This award category showcases the accomplishments of a Trade Association nationwide in the areas of compliance assistance, sustainability, advocacy, and collaboration. Press release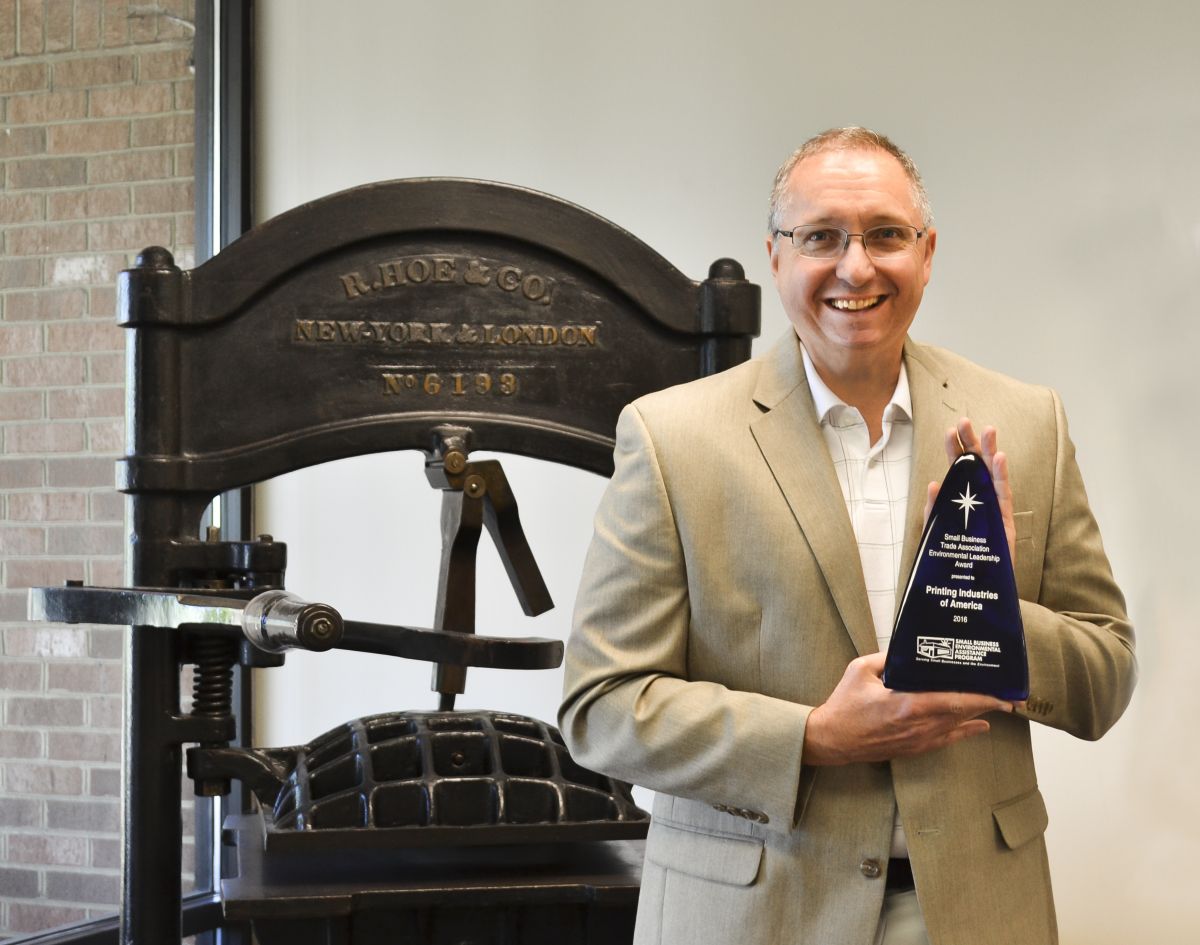 Rick Carleski receives 2016 Karen V. Brown Leadership Award: The award honors this person's leadership, innovation, dedication to environmental protection, high standards for states to follow, as well as highlights his or her efforts to build strong local/state/federal partnerships for small business compliance assistance. Press release